Without question, some of the most emotionally-charged issues in all of law fall under the domain of family law. Are you having legal issues regarding marriage, adoption, divorce, or you are seeking custody of children? We focus much of our practice on family law, so we can guide you through your issues.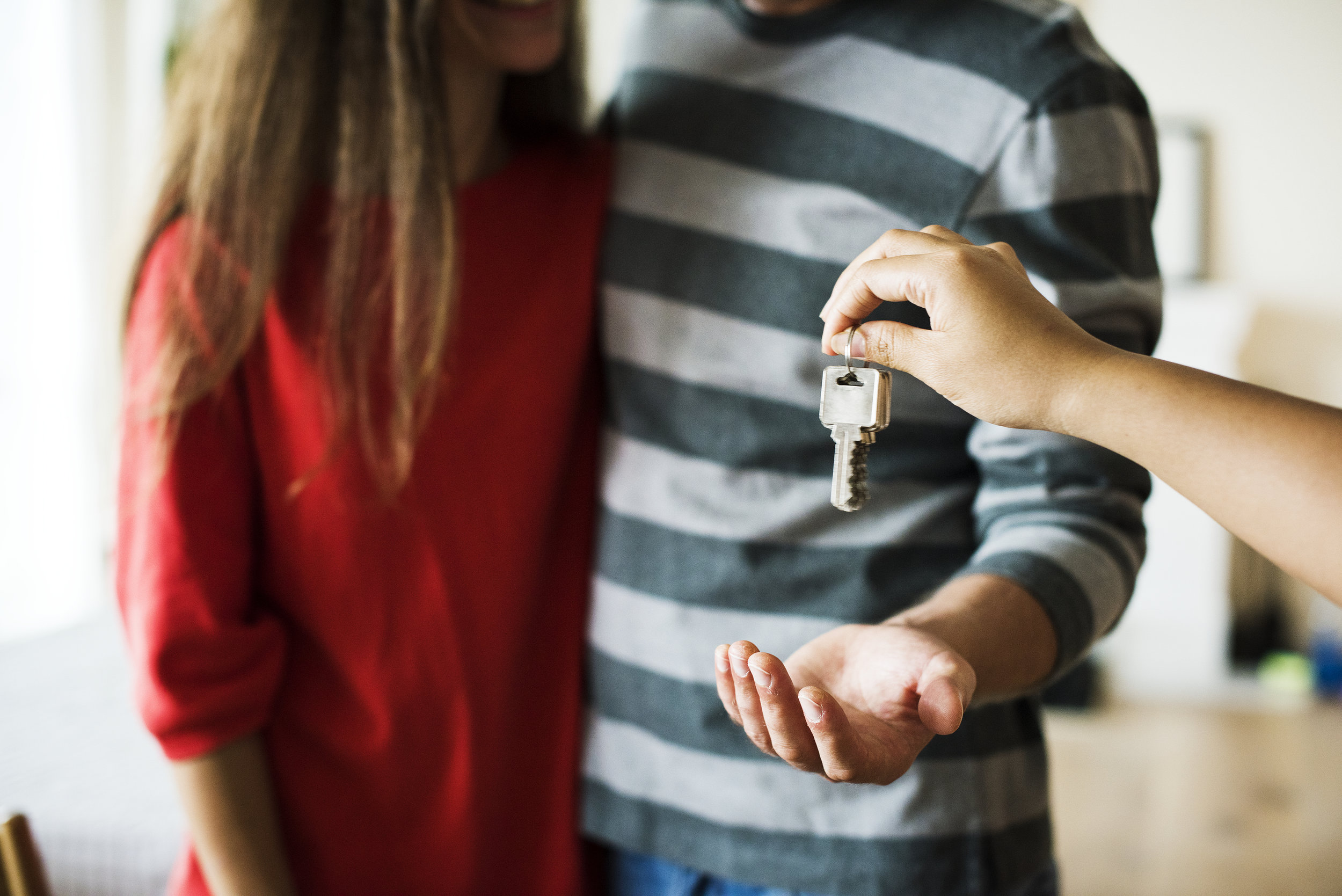 We can assist you with your personal injury matter and general civil litigation including Landlord/Tenant disputes, warrant in debts, unlawful detainer, breach of contract, etc.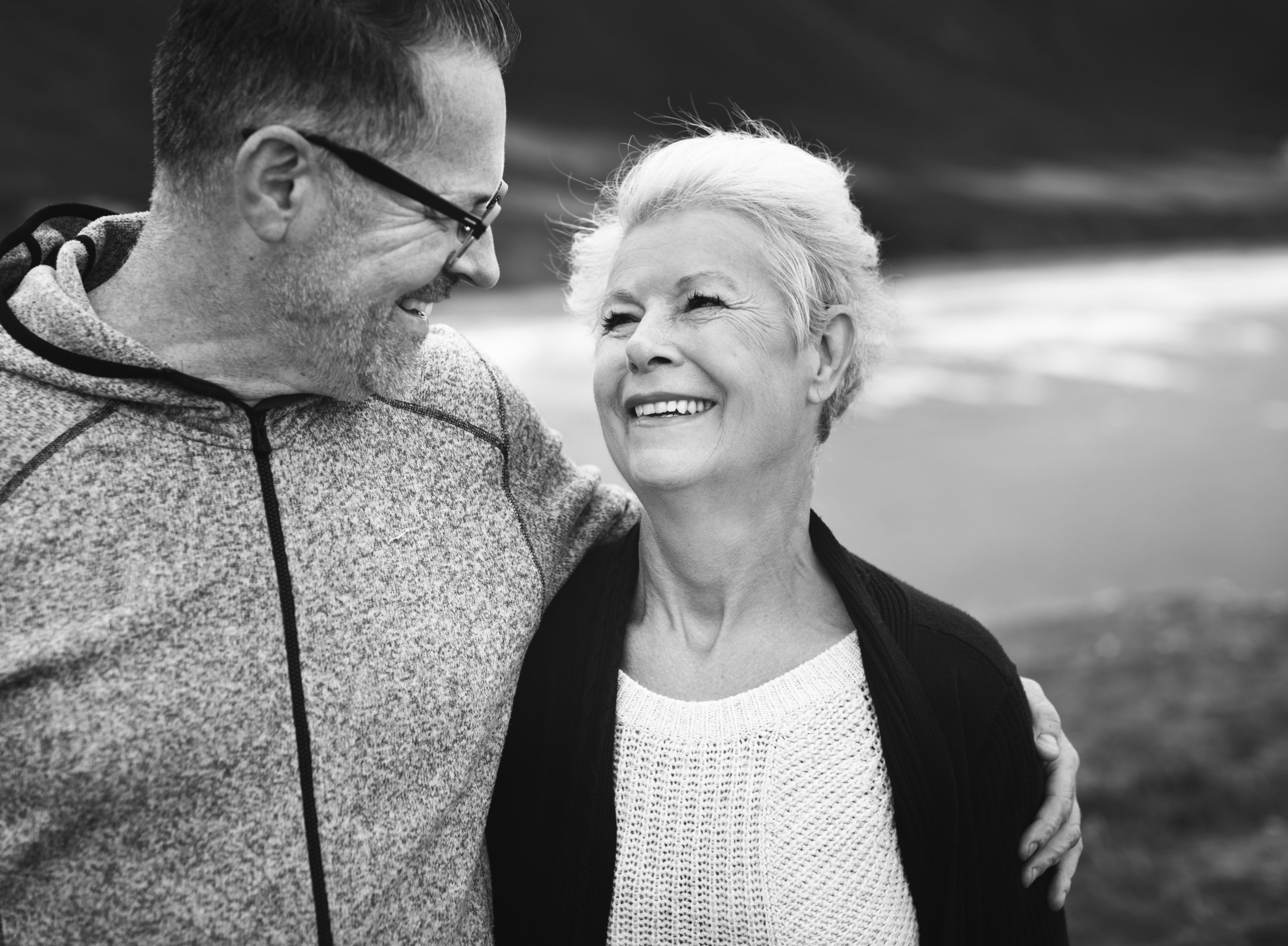 Estate Planning and Guardianship and/or Conservatorship
Let us draft your Last Will & Testament, Advance Medical Directive, and Powers of Attorney. We also offer representation and guidance with Contested & Uncontested Guardianship and Conservatorship Proceedings.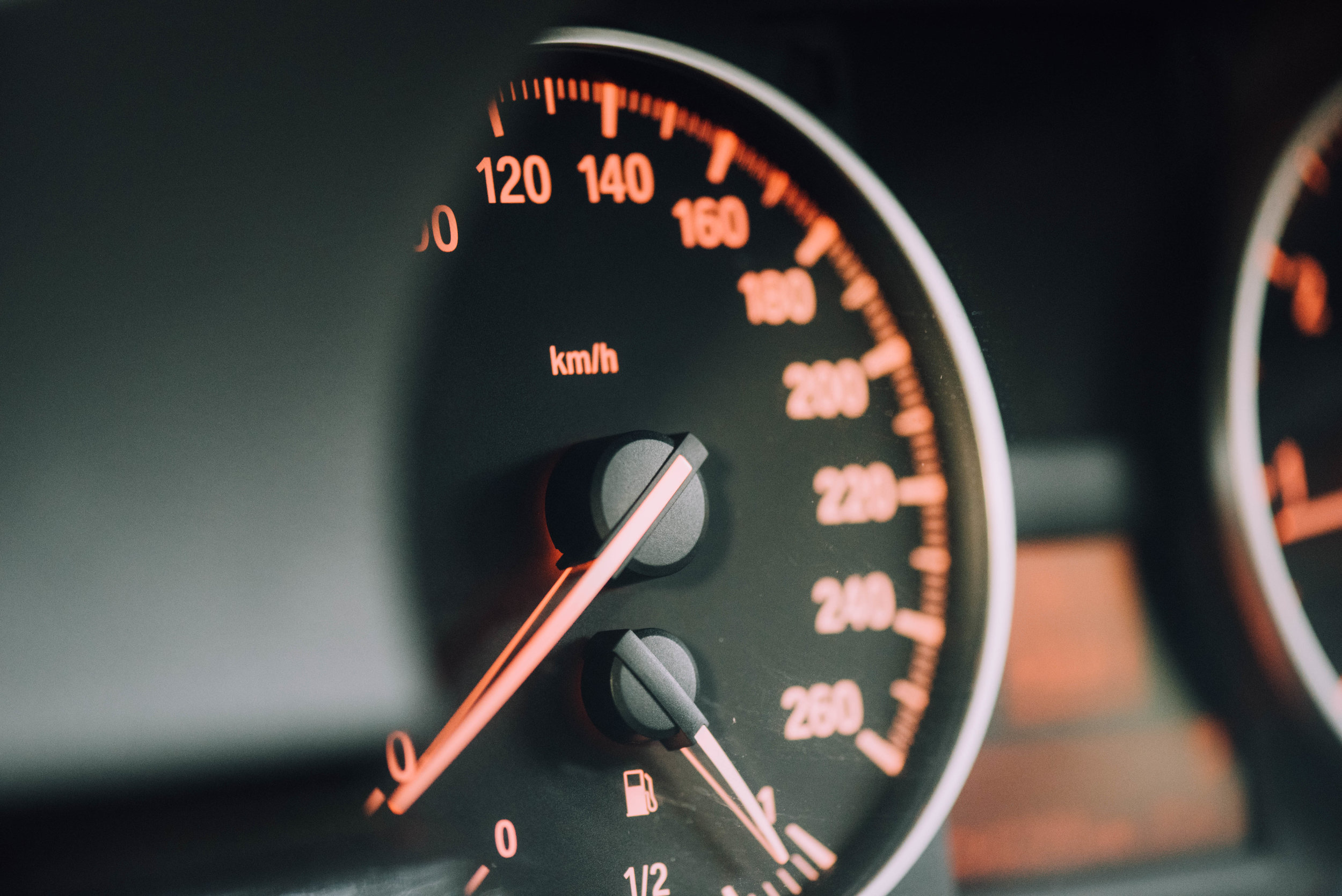 Traffic & Criminal Defense
We represent individuals charged with traffic matters including speeding, reckless driving, driving under the influence (DUI), and driving with a suspended license.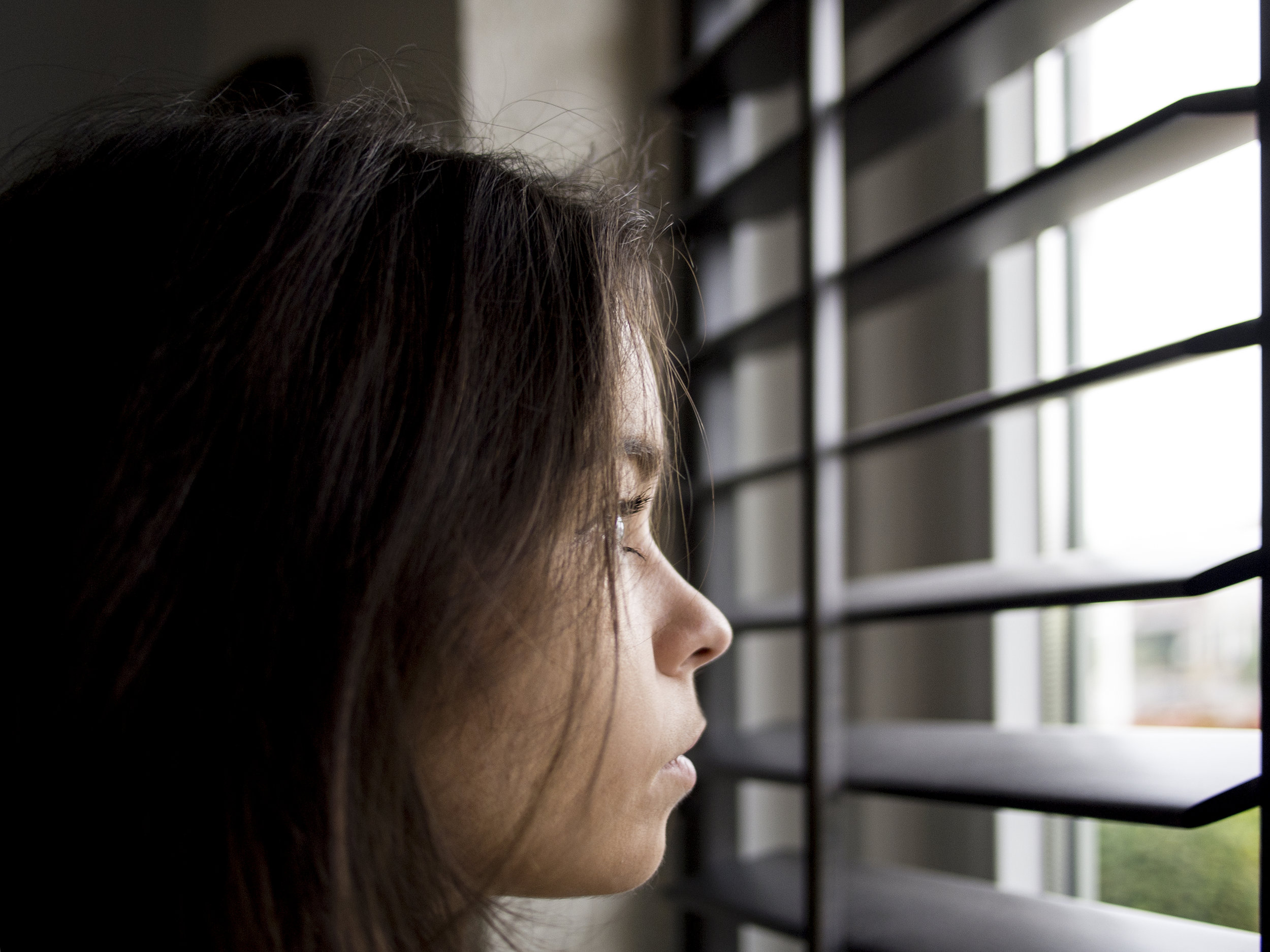 Protective orders & domestic related criminal matters
Individuals who experience domestic violence or have a reasonable fear of domestic violence can seek civil protective orders and sometimes the alleged abuser can be criminally prosecuted. Contact us to help you navigate this area of the law.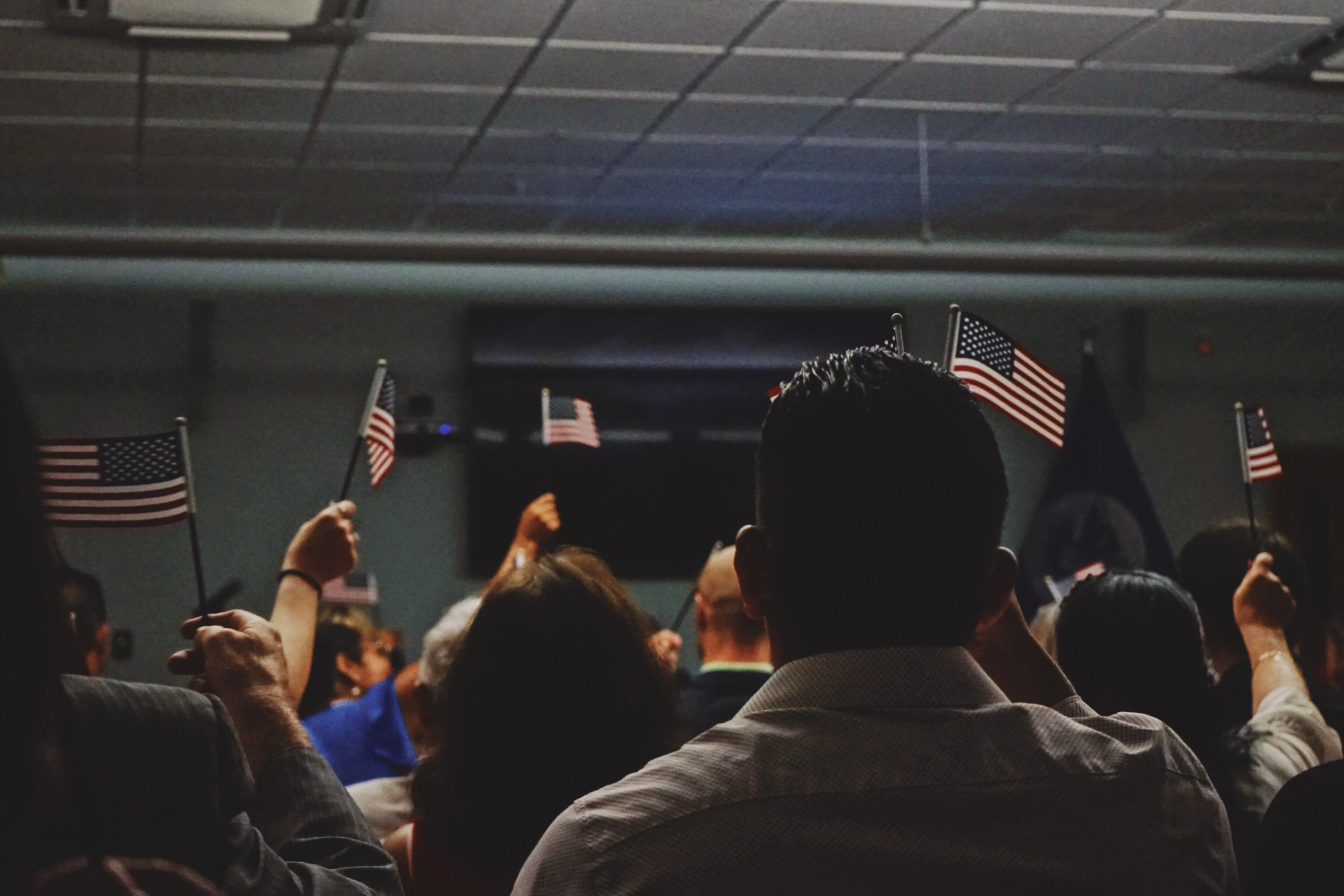 The ins and outs of immigration procedures can be quite intimidating and are life changing. We help with deportation proceedings, obtaining visas, green cards, naturalization, or changes in status. If you are seeking citizenship for yourself or for a family member, we are here to help you through the process. Don't waste time and money trying to do it yourself. Let us help.
Let's Chat.
Use the form below to contact us. You may also email or call us to make an appointment. We are located on the second floor; however, we can easily accommodate wheelchairs and those who may be unable to climb the stairs. Please let us know if you need such an accommodation. Thank you.